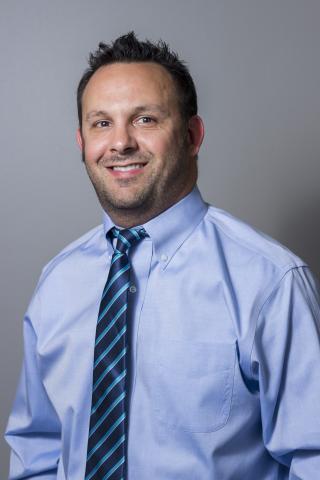 Corey Vaccaro
Operations Manager / Criminal Investigator
Corey Vaccaro was born and raised in Baton Rouge. He attended Redemptorist High School where he lettered in football and track & field.
After high school, he attended Southeastern Louisiana University, where he graduated in Business Management in 2005. He developed a passion for customer service serving as a store manager at CVS/Pharmacy for several years.
Corey continued his education back at SLU and graduated with an Masters of Business Administration in May 2013. After pursuing other business endeavors for a few years, Corey decided to get into the legal field at Rozas & Associates Law Firm as has been a Criminal Defense Investigator and Operations Manager since January 2017.
Corey grew up with a father and grandfather who worked over 30 years a piece for the Baton Rouge Police Department and always wanted to work in criminal law. His passion to help others and his business background with customer service offers clients a more personal connection than they would receive at other law firms. Corey also loves attending Saints games and enjoys talking football any chance he gets!