Immigration Attorney in Baton Rouge Discusses State Marriage Law Case Affecting Louisiana Immigrant
Mar 31, 2019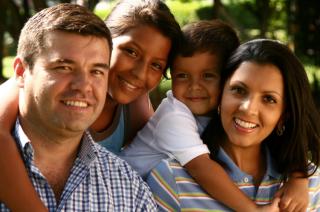 A federal judge earlier this week in Louisiana declared that a state law requiring people to produce birth certificates in order to marry was unconstitutional, and this could have a large impact in the immigration community.[1] The judge found that the 2015 law, which was passed in an effort to curb sham marriages for immigration purposes, violates the rights of U.S. citizens who are foreign-born.[2]
Viet Anh Vo, who prefers to be called "Victor," has lived in Louisiana since he was an infant, but he was born in Indonesia in a refugee camp after his parents fled Vietnam.[3] He was engaged to and was planning on marrying Heather Pham, a United States Citizen, in 2016 when the Clerk of Court denied their application because he could not produce a birth certificate.[4] His parents were granted citizenship status when he was a child, and he argued that he became a citizen because he is a "derivative" of them.[5]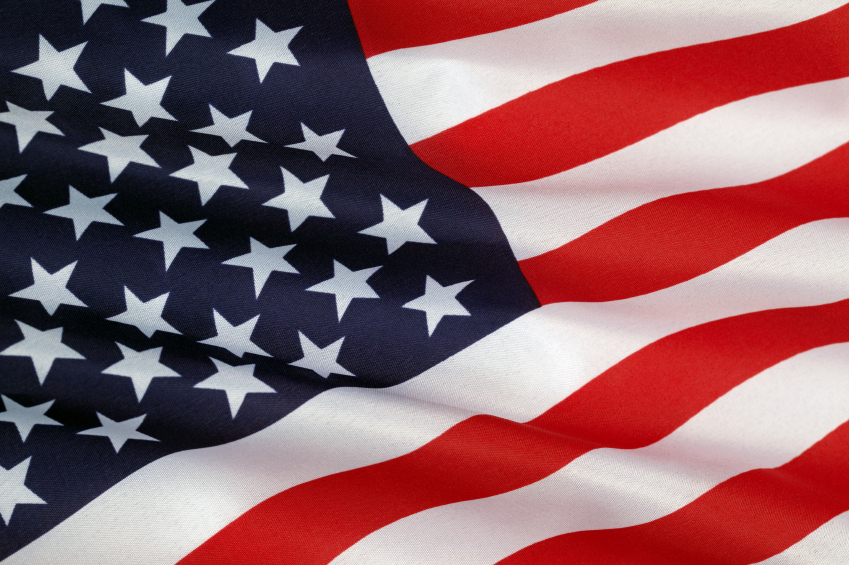 The author of the original bill, Rep. Valarie Hodges, R-Denham Springs, said that she did not anticipate this type of issue and would like to change the law for people who may be unable to produce a birth certificate.[6] U.S. District Judge Ivan Lemelle declared that the law violated equal protection because citizens were being treated differently based off where they were born.[7] Now Vo and Pham will be able to get married after inviting more than 350 people and spent thousands of dollars for their wedding last year before the application was denied.[8] It's not clear whether the injunction applies just to Vo or if it applies to everyone, but critics of the Louisiana law hope that the injunction applies to everyone.[9]
How does this case help you? First and foremost, this case demonstrates that federal judges, which do not work for the state of Louisiana, will make sure that the state laws do not violate constitutional rights for citizens and others in immigration cases. More specifically in this case, there are three ways to become a citizen: by birthright (jus soli), by familial status (jus sanguinis), and by naturalization.[10] Generally speaking, a person who naturalizes and has a child who is under the age of 18 and is with them at the time of naturalization then passes along his or her citizenship to the child under section 203(d) of the Immigration and Nationality Act (INA).[11]
Contact An Immigration Attorney in Baton Rouge To Help You With Visas and Citizenship
At Rozas & Rozas, our immigration attorneys have helped many people throughout the Baton Rouge, LA region navigate effectively through the immigration process. An immigration lawyer with our law firm can help you or your family member obtain work authorization and visas for a range of different reasons. We can also provide legal assistance for people who want to marry. Our immigration law firm will work closely with you to understand your individual situation and help you reach your goals. Call us at 225-478-1111 to schedule a free initial visit to discuss your immigration case with one of our experienced
immigration attorneys in Baton Rouge.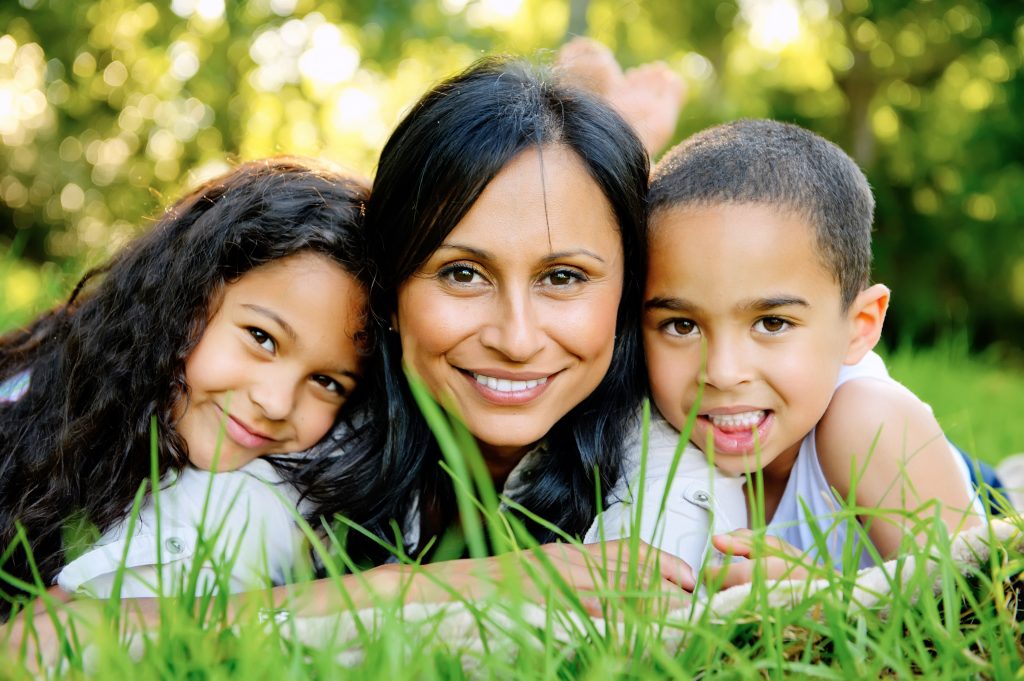 [1]https://www.washingtonpost.com/national/law-requiring-birth-certificate-for-marriage-challenged/2017/03/22/8f121bfe-0ee3-11e7-aa57-2ca1b05c41b8_story.html?utm_term=.9bae1294c802
[2]http://www.nola.com/crime/index.ssf/2017/03/louisianas_birth_certificate_r_1.html (note that the law was passed in 2015 and it went into effect on Jan. 1, 2016).
[3]http://www.foxnews.com/us/2017/03/22/law-requiring-birth-certificate-for-marriage-challenged.html
[4]http://www.foxnews.com/us/2017/03/22/law-requiring-birth-certificate-for-marriage-challenged.html
[5]https://www.apnews.com/20e0b292342a492ca95356b445a5faa1?utm_campaign=SocialFlow&utm_source=Twitter&utm_medium=AP_Politics
[6]https://www.apnews.com/20e0b292342a492ca95356b445a5faa1?utm_campaign=SocialFlow&utm_source=Twitter&utm_medium=AP_Politics
[7]http://www.wdsu.com/article/louisiana-law-requiring-birth-certificate-for-marriage-blocked-foreign-born-citizens/9167824
[8]http://bismarcktribune.com/news/national/louisiana-marriage-law-requiring-birth-certificates-blocked/article_389d9c99-d509-5978-a2ba-c554ebe17748.html
[9]http://www.ohio.com/news/nation/louisiana-marriage-law-requiring-birth-certificates-blocked-1.755390
[10]https://cliniclegal.org/sites/default/files/231718_clinic_08.pdf
[11]https://www.uscis.gov/ilink/docView/SLB/HTML/SLB/0-0-0-1/0-0-0-29/0-0-0-1083/0-0-0-1159.html