Detention Centers
Rozas & Associates immigration attorneys want to stress the importance of immediate action in regards to detention and deportation defense. Once a deportation order is filed, the victim has 30 days to stop removal or deportation, pressing the need for a vastly experienced immigration attorney for backup. If you or a loved has been caught by immigration, we know exactly what to do. We are literally in EVERY SINGLE DETENTION CENTER IN LOUISIANA AND MISSISSIPPI every single day of the week.
We can help:
File for bond.

File for Parole (or huminatarian parole)

File I-589 for aslyum

File I-589 for Withholding

File I-589 for CAT

File for temination of their case.

Deny all charges on the NTA.

File for cancellation of removal (42b) of Non-Lpr

File for cancellation of removal (42a) of LPR

File for Adjustment of Status in Removal Proceedings.
We deeply understand the importance of time to you in these situations.
With the Rozas & Associates Immigration attorneys by your side, fearing deadlines will be the least of your concerns because our experienced immigration attorneys deeply understand the importance of time when it comes to these matters. Whether we can propose release from a bond or utilize another solution to fight impending deportation, our attorneys will find the answer to your immigration litigation.

If you or a loved one is detained in one of the following detention centers, we urge you to call our highly skilled Louisiana immigration attorneys at Rozas & Rozas for help now. Our experienced immigration attorneys represent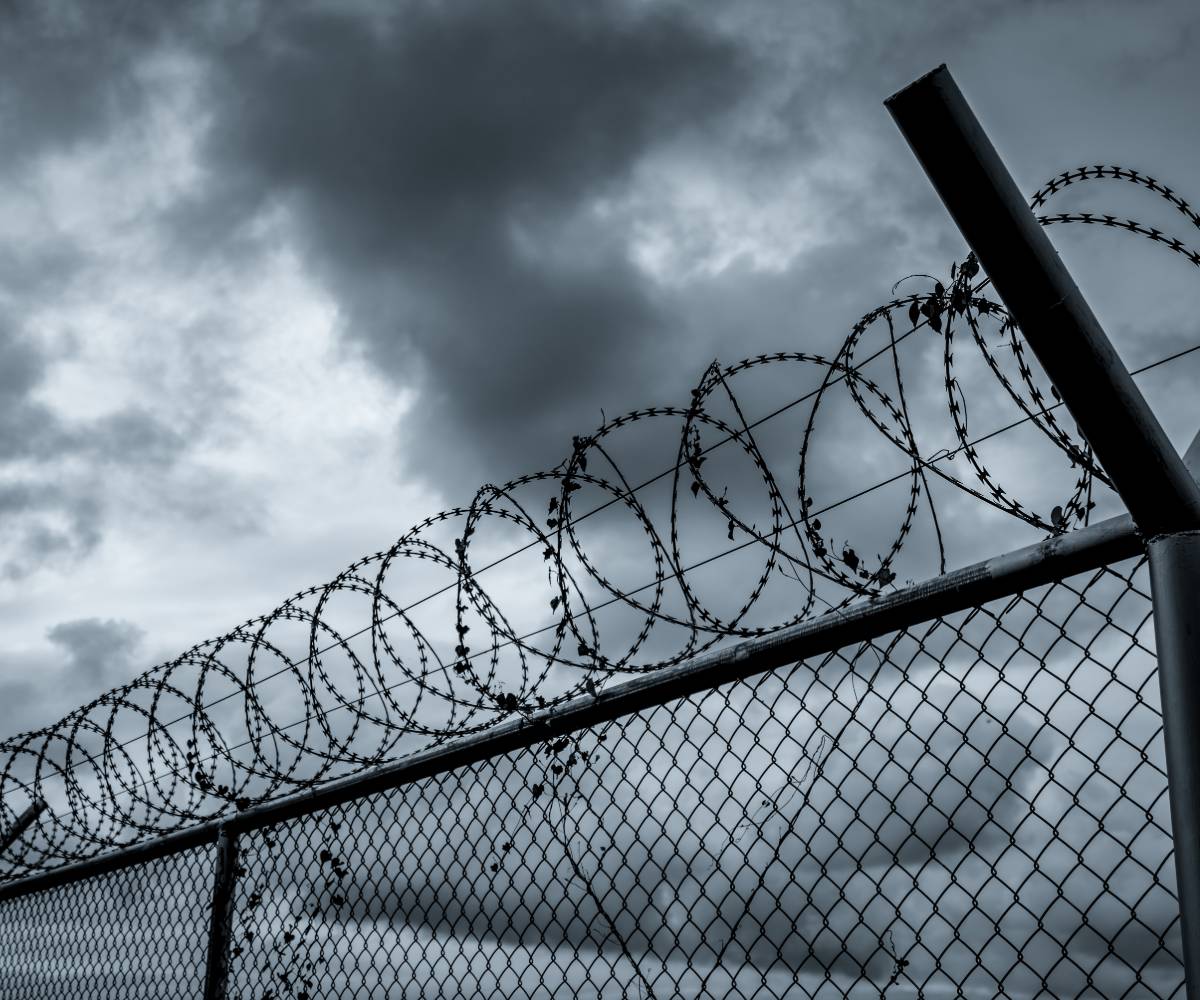 We provide help to those from the following Mississippi and Louisiana detention centers:
Bossier Parish Medium Security Facility
2984 Old Plain Dealing Road
Plain Dealing, LA, 71064
Jackson Parish Correctional Center
327 Industrial Drive
Jonesboro, LA 71251
Adams County Correctional Center
20 Hobo Fork Rd
Natchez, MS 39120
River Correctional Center
26362 Hwy. 15
Ferriday, LA 71334
Richwood Correctional Center
180 Pine Bayou Circle
Richwood, LA 71202
Winn Correctional Center
560 Gum Springs Rd.
Winnfield, LA 71483
South Louisiana Correctional Center
3843 E Stagg Ave
Basile, LA 70515
Pine Prairie ICE Processing Center
1133 Hampton Dupre Road
Pine Prairie, LA, 70576
Oakdale Detention Center
2105 East Whatley Road
Oakdale, LA 71463
LaSalle Detention Facility
830 Pine Hill Road
Jena, LA 71342
Free Consultation
Representation in English & Español
Call 225-478-1111.
Submit a form to our Louisiana law firm to schedule a consultation with an experienced Louisiana lawyer to handle your personal injury, criminal defense, immigration, or family law needs. English and Spanish-speaking representation is available.