Louisiana Personal Injury Lawyer Explains The Myth of Full Coverage Insurance
Jan 27, 2017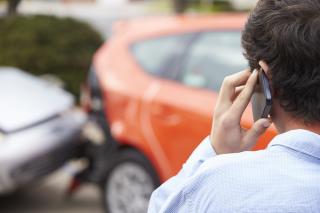 During my years of practice as a personal injury attorney, I can't tell you how many times I have heard clients utter the phrase, "My insurance agent told me I have full (auto) coverage." This is usually said in disbelief after I tell the client there isn't enough insurance money to pay for their medical expenses, lost wages, etc. because the at-fault driver has little or no insurance, and the client does not carry what is known as "uninsured/underinsured motorist coverage or UM." I am here to tell you that if you don't carry UM coverage, you don't have full coverage.
In my experience, when an agent tells you that you have full coverage, that usually means you have liability coverage and collision coverage under your auto policy. Liability coverage pays for the other driver's property and bodily injury damages when you are at fault for an auto accident. Collision coverage is when your insurance company will pay you for the property damage to your vehicle, regardless of who is at fault for the accident. While liability coverage is required by law, and collision is something everybody should carry, UM coverage is what can protect you and your family if something truly catastrophic happens.
UM coverage will pay you for medical expenses, lost wages, and pain and suffering when another driver is negligent, and the other driver does not have insurance or does not carry enough insurance to compensate you for your accident-related damages. This particular coverage can be the difference between struggling with unpaid medical bills or getting back on your feet after an accident. As UM coverage is not required under Louisiana law, it is important to tell your agent that you want to add this coverage to your auto policy.
Taking this step will help to ensure additional protection for yourself and your family in the event of a serious car wreck that is caused by an uninsured driver.
A Personal Injury Lawyer Can Help You Obtain Fair Compensation for a Car Accident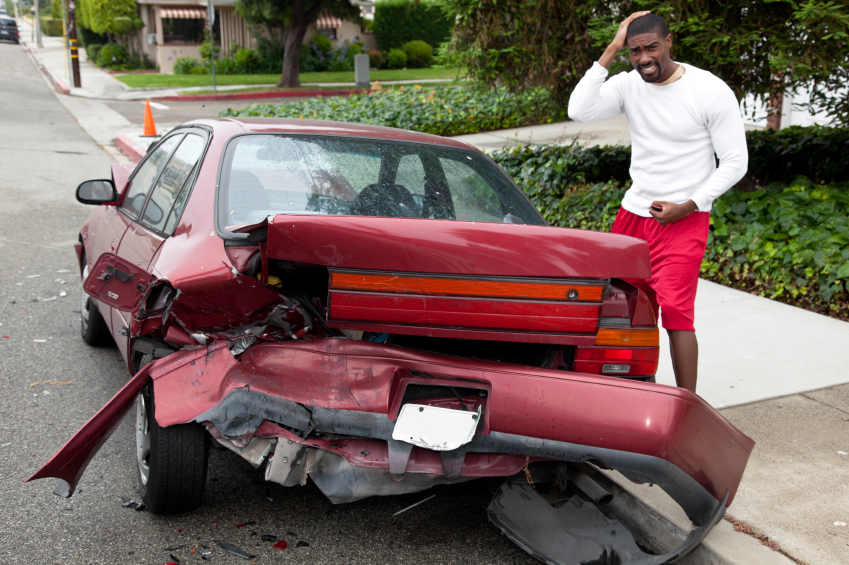 When you've suffered injuries in a car wreck caused by negligence anywhere in the New Orleans or Baton Rouge area, our injury attorneys can help. At Rozas & Rozas law firm, our legal team has expertise in all types of motor vehicle collisions, including head-on crashes, rear-end collisions, pedestrian and bicycle accidents, fatal automobile wrecks, and commercial trucking crashes. We understand the significant out-of-pocket costs you may face as a result of the injuries and property damages sustained in these accidents, especially if the driver who caused the accident has little or no insurance coverage at all.
Contact a personal injury lawyer at Rozas & Rozas law firm to discuss your accident at 225-343-0010. Let us help you obtain the financial compensation you need to fully recover.