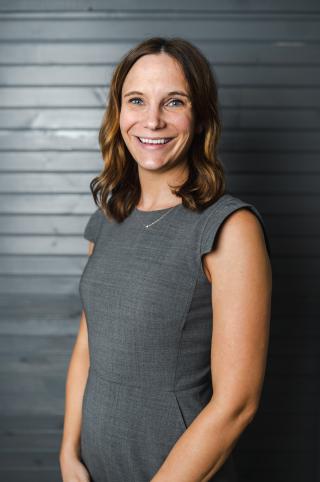 Rachel Chappell Chauvin
Partner/Senior Immigration Law Attorney
Rachel Chappell Chauvin is an attorney at Rozas and Associates, having been sworn into the Louisiana Bar in October 2018. She handles non-detained immigration, family law, and criminal law.
Rachel was born and raised in Monroe, Louisiana. She graduated St. Frederick High School in 2011 and continued her studies at LSU in Baton Rouge where she was a member of Delta Gamma. She then went on to LSU Law where she graduated in June 2018.
During her time as a law student, she worked as a student investigator at the Office of the Public Defender for three semesters and spent a semester as an intern at U.S. Attorney's Office in the Middle District. She then went on to join the team at Rozas and Rozas as a law clerk in September 2018.
She was sworn in as an LASC Rule XX Student and participated in the Juvenile Defense Clinic during her third year in Law school. Additionally, she was the president of the LSU chapter of LACDL and participated in the John C. Costello Criminal Law Trial Advocacy Competition in Washington, DC for two years.
Rachel is married to Jordan Chauvin, a Baton Rouge native and financial advisor at Merrill Lynch.