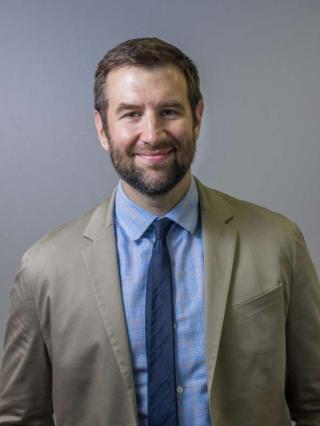 Karl E. Ludwig
Partner
Karl Ludwig has worked on and off with Rozas & Associates since his second year in law school. He immediately enjoyed practicing in the area of criminal defense. He worked his last two years of law school as a law clerk in the firm's criminal division. Upon graduation from law school, Karl and his family moved to Birmingham, Alabama, so that they could pursue higher education goals. Despite living in "Tide" country, Karl enjoyed his time there and practiced in the areas of criminal defense, personal injury, and family law.
Karl moved back to Baton Rouge in January of 2015 and has been working full time with the firm ever since. Karl enjoys criminal defense and is senior counsel in charge of the criminal law group at Rozas and Associates. Karl loves working in the area of Criminal Defense, because it allows for research and writing in the areas where state laws interact with the United States Constitution. His ultimate goal in his practice, however, is to help make a difference in a client's life.
Karl practices criminal law at the local, state, and federal level. He believes that representing people who society is seeking to condemn is a noble calling. Karl is proud that he can part of our criminal justice system and looks forward to fighting for clients for the rest of his career.
Jurisdictions Admitted
State of Alabama, 2012
Northern District of Alabama, 2014
State of Louisiana, 2015
Middle District of Louisiana, 2015
Eastern District of Louisiana, 2015