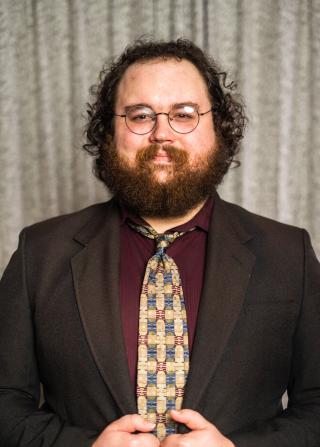 Louis Deville
Paralegal
Louis Deville is a native of Ville Platte, Louisiana. After graduating from high school in 2016, he moved to Baton Rouge and attended Louisiana State University. He graduated two years later and earned a Bachelor's Degree in Political Science with a Concentration in Law and Legal Systems, Cum Laude.
In 2018, he was accepted to LSU Law at the age of twenty and began his studies there. While developing the skills he would later come to use at Rozas, he involved himself in numerous student organizations, including the LSU Law Immigration Clinic, the Public Interest Law Society (PILS), the American Constitution Society (ACS), and even served as the Editor-in-Chief of The Civilian, a student-run monthly publication. He also worked as Tutor for the Legal Traditions course in 2020 and began working at Rozas & Associates part-time in 2021. That year, he graduated from LSU Law and earned his Juris Doctor and Graduate Diploma in Comparative Law.
Following graduation, he began working at Rozas full-time as the Supervising Legal Assistant in the Criminal Defense division. In the time since, he has fully dedicated his time to the field of criminal offense, assisting attorneys in matters ranging from small-town traffic tickets to complex federal cases.